Keynote Artist Management is delighted to be working a broad range of international touring projects and residencies, with Kristjan Järvi.
Kristjan Järvi has "earned a reputation as one of the canniest, and most innovative, programmers on the classical scene" [Reuters]. Curating and conducting his original, genre-fusing projects with individual approach and style, his concerts have been proclaimed a "life-enhancing experience" [Herald Scotland]. He defies musical orthodoxy and pursues his pioneering ideas and concepts with three bands and orchestras: Together with Gene Pritsker he co-founded the New York-based classical-hip-hop-jazz group "Absolute Ensemble". Järvi is founder-conductor and artistic director of the "Baltic Sea Philharmonic" and he is leader of the "Sunbeam Production" in-house band "Nordic Pulse".
In 2016, Kristjan became an official member of the Estonian Olympic committee. This is the first time this position was not filled by a sportsperson or government official. Kristjan's initiative "Sound Estonia" aims to promote the importance of and connection between a healthy body and mind.
As a recording artist Järvi has more than 60 albums to his credit, from Hollywood soundracks such as "Cloud Atlas", "Sense 8" (both productions of the Wachowski sisters), "Hologram for the King" (Tom Tykwer) and award-winning albums on Sony Classical and Chandos, to his eponymous series: the "Kristjan Järvi Sound Project".
Järvi continues to work with some of today's brightest creative minds, from film directors Tom Tykwer and the Wachowskis, to composers and artists as Arvo Pärt, Steve Reich, Tan Dun, Hauschka, Dhafer Youssef and Anoushka Shankar. He has also composed individual pieces of music for Tom Tykwer's "Babylon Berlin" and has recorded the music for the series partly with the Absolute Ensemble and the MDR Radio Symphony Orchestra.
Instrument
Touring
Official Website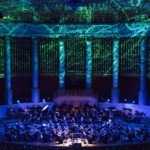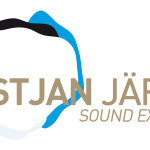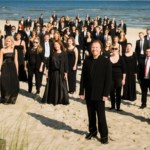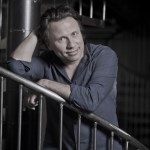 Contact us about KRISTJAN JÄRVI: SOUND EXPERIENCE
Thank you for contacting us, we will get back to you shortly